Where can I read in-depth reviews of Live Casinos?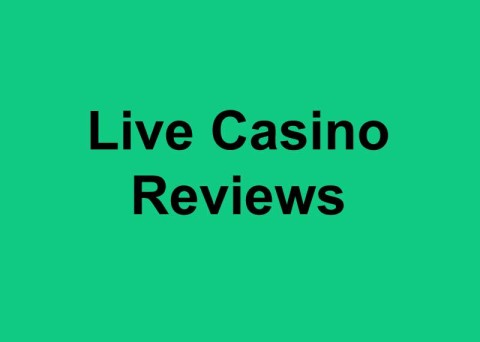 Short reviews of live casinos can be found in the Live Casino Reviews section. These reviews are designed to give you a flavour of what you can expect to find at the live casino and contain information on the games that can be played and any positive or negatives about playing there.
All of the live casinos listed on LiveCasinoFaq have gone through a process of being reviewed and are deemed to be safe to play at. Casinos with a chequered past are not listed here.
There are quite a few live casino operators out there so what I've tried to do is find at least two live casinos from each Live Casino Software provider to give you some choice as not every live casino or online casino is the same. The more reviews you read the more you'll realise how true this is.
You can find more in-depth reviews of live casinos at LiveCasinoComparer.com. If you're looking for something a little more specialised then try reading these Live Blackjack reviews or perhaps Live Roulette is more your game.